UNDERARROW
Berlin based music production & mastering studio run by an electronic composer Yu Miyashita aka Yaporigami.
Client

Adidas, Asif Khan, BRDG, Bridgestone, Burning Man, Chiharu Shiota, DUB-Russell, Eiji Sumi, G-Star RAW, IBM, Johnnie Walker, Kagome, KARAMUK KUO, KIRIN, Lexus, Lycoriscoris, MTV, National Taiwan Museum of Fine Arts, Nissan, Nylon, Pokka Sapporo, sawako, Pulmoll, SAPPORO, Seiko, Seven Stars, Shingo Yoshida, shotahirama, Sony, SO-IL, Square, TOW, Toyota, Urucu Media, VIVIANO, Yahoo and Yukitomo Hamasaki.



Award

Cannes Lions, Silver (2014)
New York Festivals, Finalist Award x 3 (2014)
The One Show, Merit Award x 2 (2014)
Adfest, Bronze (2014)

Info
UNDERARROW
Music Production & Mastering Studio
YU MIYASHITA
Osloer Str. 14
D-13359 Berlin
+49 178 2818 889
underarrow[at]googlemail.com
underarrow.com
Yu Miyashita
An electronic composer with both the aliases of Yu Miyashita & Yaporigami. An owner of a label The Collection Artaud.
Label
+Mus
Collection Artaud, The
Detroit Underground
FF' Space
Hz-records
Kaer'Uiks
mAtter
Mille Plateaux
SIGNAL DADA
Stray Landings
Virgin Babylon Records
Collaborator
Acci Baba
Arata Mori
DEFASTEN
Jan Goldfuss
Kezzardrix
kynd
Laurian Ghinitoiu
Lemohang Jeremiah Mosese
Lucio Arese
Smany
Takashi Okada
Vladimir Mitrović
Interview

2020/07 Virgin Babylon Records -
#VirginBabylonQuestions
2019/04 Ecrit-O -
Yaporigami Interview
2019/03 Ecrit-O -
俊英Yaporigamiが更新するIDMの未来
2018/11 Punto y Raya Festival -
PyR 2018
2017/06 FF'Space -
FF`SPACE INTERVIEW 002: YAPORIGAMI
2015/06 null+void -
null041: YAPORIGAMI
2013/12 +Mus -
+Mus Documentary
2013/09 Stray Landings -
0021 // YU MIYASHITA / YAPORIGAMI
2012/08 Hz-records -
Tokyo Basement Sounds
2012/04 Ark Typ -
CONNECT
Media
2018/04 Zhihu -
受中国美院邀请二度来华演出的 Yu Miyashita / Yaporigami 是怎样的电子音乐人?
2015/12 Oremedia -
Yu Miyashita / Yaporigami が選ぶ2015年ベストアルバム10枚
2015/10 Focussound -
Yu Miyashitaが選ぶ「日本に眠るエメラルド色の金剛石」
2015/01 The Creators Project -
Flowers Burst and Bloom in VJ Collective's Hypnotic Watercolor Experiment
2014/08 The Creators Project -
"Infinity" Is An Audio-Visual Concoction That Will Shake Your Senses
2014/03 The Creators Project -
'The Motion Paradox': Kaleidoscopic VJ Visuals Mapped To Dark Electronic Beats
2012/04 The Creators Project -
Mimic Is A Series Of Ultra-fast Visual And Sonic Eruptions
2012/xx whitescreen - 電光石火の破壊! 猛スピードで動き、壊れていくYu Miyashitaの暴力的なノイズMV「Mimic」
2012/xx Ark Typ -
talkinGIG ver.02
Talk / Workshop
2019/06 DiffuSound瀰音 - 日本音像藝術家創作分享, 穆勒咖啡館, Taipei, TW
2015/09 OFFLINE | Timeline Bending, Miyamasuzaka Studio, Tokyo, JP
2015/08 Grind Analysts by Yaporigami「分析粉砕」対話 - 宮下悠と鍵となる個々との, Dommune, Tokyo, JP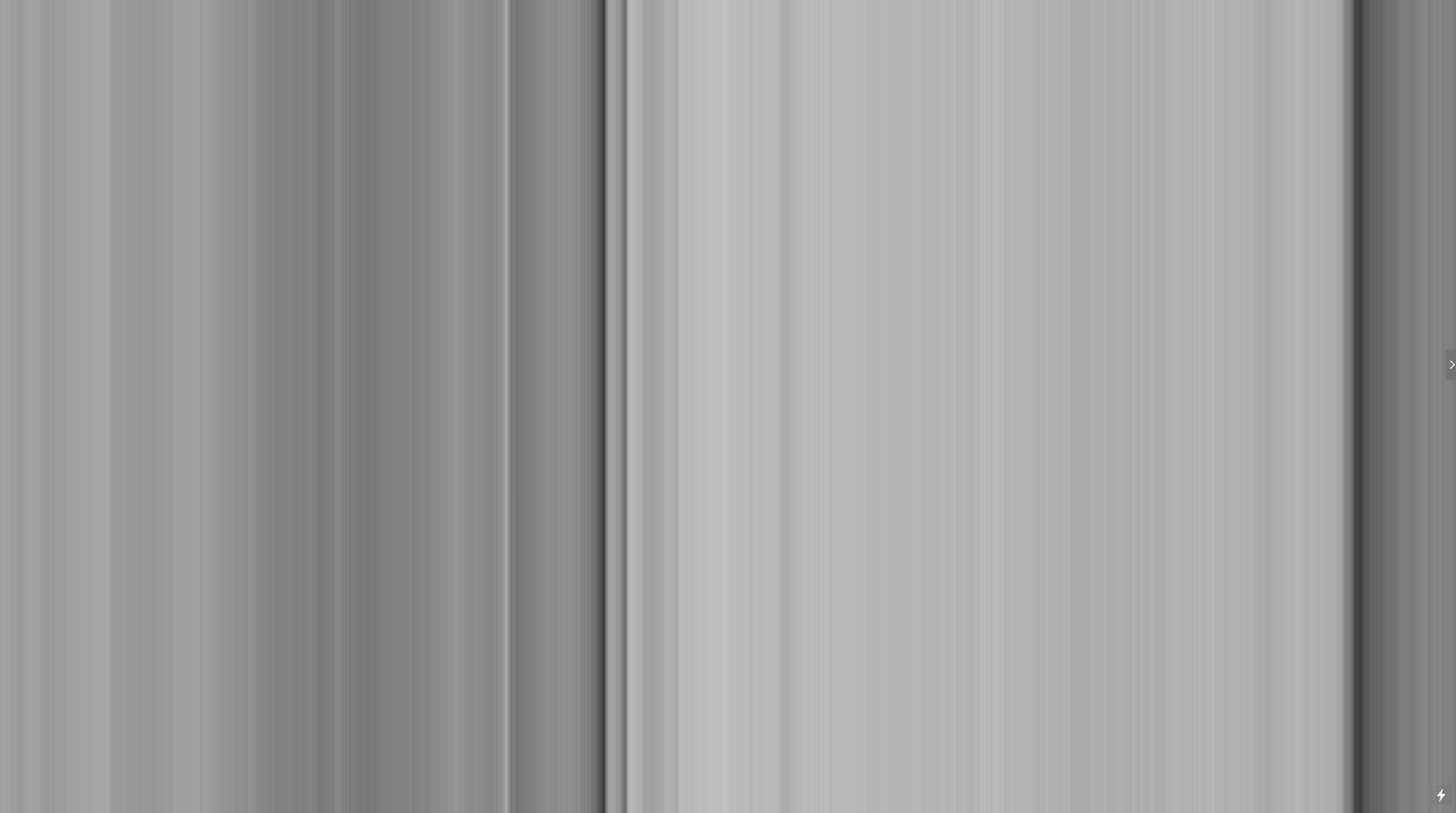 Biography
born in 1984 in Yamanashi, Japan
lives and works in Berlin, Germany
He has released works from a number of labels internationally, including Mille Plateaux and Detroit Underground. Music videos such as SyncBody, Mimic, The Motion Paradox and Lilium were selected, nominated and screened at festivals in various countries. In recent years, Miyashita has provided music for installation records by contemporary artist Chiharu Shiota, architect Asif Khan, and American festival Burning Man, and produced music for three stage shows of fashion brand Viviano Sue. In addition, a collaborative exhibition with Kezzardrix was held at the National Taiwan Museum of Fine Arts. Miyashita was in charge of the soundtrack of Jeremiah Mosese's directorial film, which was screened at the 2019 Venice International Film Festival.
Education
2005-2008 University of Brighton, Bachelor of Arts (BA - 2.1), Digital Music and Sound Arts, UK
2004-2005 University of Brighton, Bachelor of Arts (BA - Switched), Architecture, UK
Link

︎
︎
︎
︎
︎
A/V Installation
Music Video
Live Video
Album
Single & EP
Mix
Collaboration